Use your power to make a difference by joining our Let's Do Good initiative.
OUR NGOs
Umeedon Ko Pankh Foundation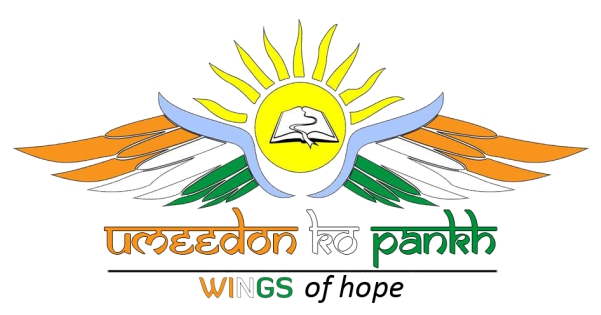 Umeedon Ko Pankh Foundation
LITERACY & EDUCATION
About the NGO
Wings mainly focus on the underprivileged segment of society and work for the upliftment of society. Providing education to the unprivileged kids is their main focus. They also provide the platform to the unprivileged kids to nurture their talent by conducting various social events.
Other Causes:Social Awareness
Talk to the NGO Founder, by writing to us at support@indiaisus.com or call us at +91 9599775838