Use your power to make a difference by joining our Let's Do Good initiative.
OUR NGOs
Umeedon Ko Pankh Foundation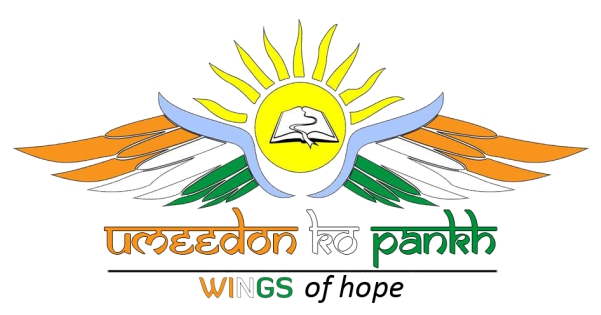 Umeedon Ko Pankh Foundation
About the NGO
Umeedon Ko Pankh Foundation (Wings of Hope) is an NGO from Kanpur, Uttar Pradesh. The organization was founded in 2019 by Siddharth Wadhwani and Sushil Wadhwani.
The Foundation is working towards educating children of underprivileged communities. The NGO endeavors to eradicate poverty by empowering children with education and nurturing talents so they can earn a decent living.
As part of its activities, Umeedon Ko Pankh Foundation identifies talents from slums in the cities and villages and provides the resources to achieve their dreams. The NGO owns a small primary school where it imparts the importance of education and raises interest in education among children. The organization also gets poor children admitted to good schools through the Right to Education Act.
The NGO acts as a platform through which children from underprivileged communities can fully utilize the laws and rules available for their development - the RTE act, government scholarships, skill development programs, etc.
Along with its education-providing activities, the NGO also imparts manners, healthy hygiene habits, and technical knowledge to children. And as part of its talent nurturing program, the NGO train children in craft making.
Other Causes:Social Awareness
Talk to the NGO Founder, by writing to us at support@indiaisus.com or call us at +91 9599775838