Use your power to make a difference by joining our Let's Do Good initiative.
OUR NGOs
Titliyan - Fill The Gap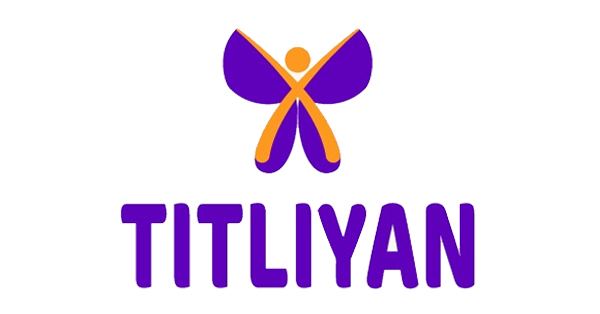 Titliyan - Fill The Gap
About the NGO
At Titliyan we teach children more than just academics, in an attempt to make their worlds a little more colourful. Giving children hope and a chance to realize all their dreams, by tapping into the positivity, innocence and curiosity they are born with.We are a collective of passionate teachers who aim to mould children into beautiful, colourful butterflies. We equip them with a tool box full of life skills, that motivate them to grow at every point in their lives.
Other Causes:Child Welfare. Literacy & Education