Use your power to make a difference by joining our Let's Do Good initiative.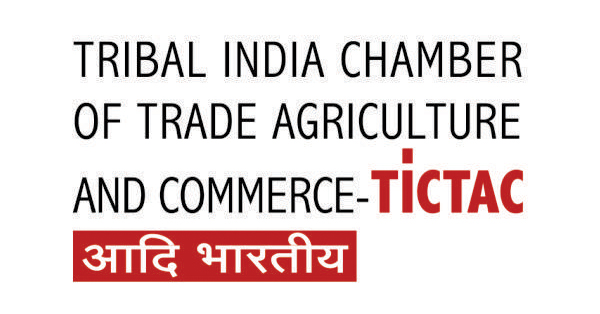 TicTac
About the NGO
TICTAC is a body, which ensures that the citizens of tribal India can dialogue on tangible issues with the government through a specialized chamber of commerce on areas concerning their welfare through trade, agriculture & commerce.
The four cornerstones of TICTAC are Duties & Rights, Connectivity, Convergence and Collaboration for and of the citizens of tribal India.
The primary objective of TICTAC is to indulge in &lsquo Thought Leadership' and &lsquo Policy Advocacy' at National & International levels.
TICTAC is a body that works for those who work for indigenous people. It is acutely aware of the fine line dividing a Chamber of Commerce & a Non-Governmental Organization.
TICTAC strictly works as only a chamber without getting into on- ground execution mode at any time.
TICTAC can be seen as a facilitator, which ensures that all such stakeholders who are, or have anything to do with tribal affairs should find a common positive platform thus assisting the government to revisit policy and continue to raise the very definition of the indigenous people and the decisions affecting their welfare.
Other Causes:Environmental Conservation
Talk to the NGO founder, by writing to us at support@indiaisus.com or call us at +91 9599775838