Use your power to make a difference by joining our Let's Do Good initiative.
OUR NGOs
Stray Relief and Animal Welfare (STRAW)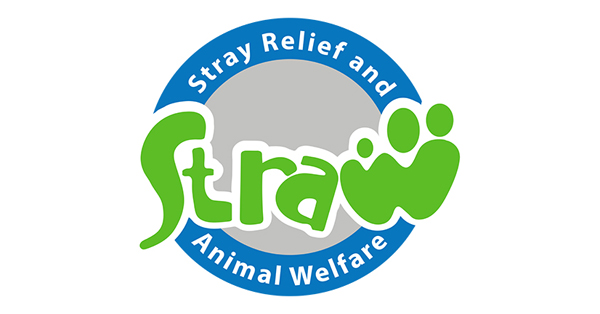 Stray Relief and Animal Welfare (STRAW)
About the NGO
India is the land of Ahimsa where elephants, cows & monkeys are worshipped. Yet, we find animals cruelty and suffering in plenty. At STRAW India, it is believed that people harm animals only because of unawareness that animals also feel pain.
STRAW India has therefore dedicated itself to build this awareness among students, particularly school children. STRAW's motto is Animal Welfare through Education. It is one of the few organizations in the country that sow seeds of compassion for all living beings among school children. It is done through humane education programs called Compassionate Classroom for schools, Compassionate Campus for colleges, Compassionate Neighborhoods for RWA and colony residents.
It is associated with many schools like the like the British School, Pathways School, Army Public School, etc. to name a few. They are also associated with colleges like the Indian Institute of Technology (IIT-D), St. Stephens College, Jawaharlal Nehru University (JNU), Delhi Technological University (DTU), Shri Ram College of Commerce (SRCC), Motilal Nehru College, Azim Premji College, Bangalore, etc.
Having contributed contents on the topic of &ldquo Empathy&rdquo for school textbooks and Teachers' Manuals published by the Central Board of Secondary Education (CBSE), STRAW India' s passionate humane educators and volunteers have influenced many school children year after year. During the last decade, they have influenced over 25,000 school & college students and have launched them on a path to empathy and compassion for animals.
Other Causes:Environment