Use your power to make a difference by joining our Let's Do Good initiative.
OUR NGOs
Smile Foundation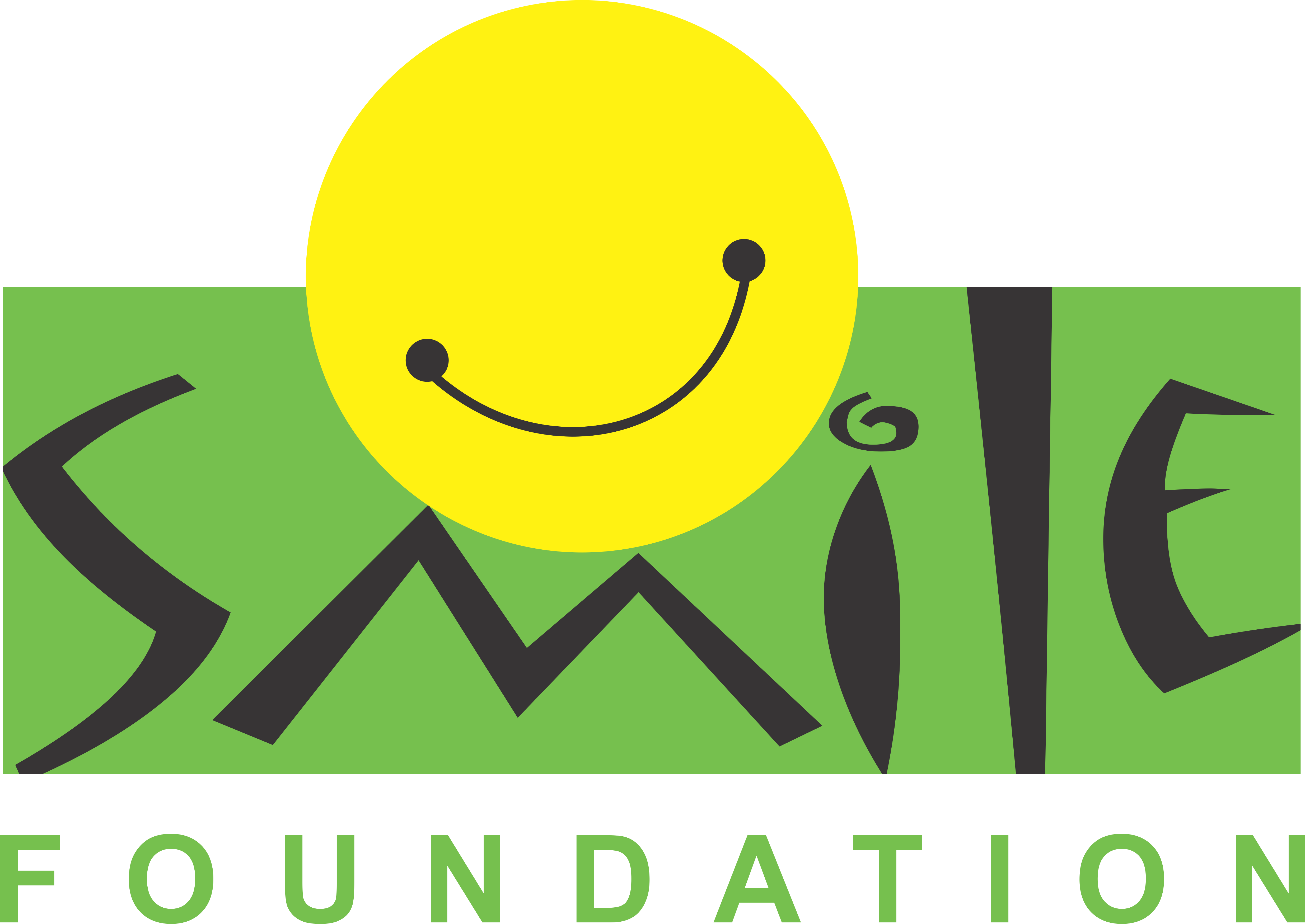 Smile Foundation
About the NGO
Smile Foundation, has been bringing social transformation through child education among underprivileged communities. Having been founded in 2002 by a bunch of corporate professionals to bring positive change in the lives of poor children and their families, Smile Foundation has been successful at effecting change. It has directly transformed the lives of 1 million children and families so far across India.
The Foundation currently has projects across the legth and breadth of the country. One of the hallmarks of the NGO is its reach. The NGO operates even in the remotest villages of India, effectively demonstrating its core philosophy - 'Real Work Real Change.'
Smile Foundation follows a lifecycle approach in effecting change. Along with education, the NGO also works on causes like health, livelihood, and women empowerment, which are essential in transforming a family' s condition.
Through its unique working model, the Social Venture Philanthropy (SVP), the NGO implements its development projects in collaboration with verified Community Based Organizations (CBOs). It handholds the CBOs and builds capacities to implement projects sustainably and effectively.
Smile Foundation is an endorsed member of many reputed organizations. Since 2012, the NGO has had an &lsquo Organization in Special Consultative Status with United Nations Economic and Social Council (ECOSOC). It is an integral member of the National CSR Hub at TISS.
The many awards and accolades the NGO has received prove its capacity to transform lives. Smile Foundation has been awarded GuideStar India - NGO Transparency Award, Quality Initiative Mission Award, CSR Health Impact Award - 2020, and many more.
Other Causes:Health & Nutrition,Women Empowernment
Talk to the NGO founder, by writing to us at support@indiaisus.com or call us at +91 9599775838