Use your power to make a difference by joining our Let's Do Good initiative.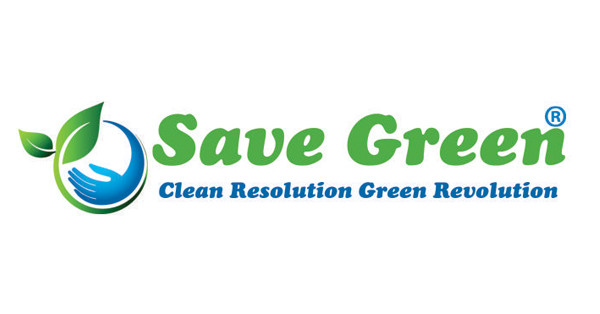 Save Green
ENVIRONMENTAL CONSERVATION
About the NGO
Safe Green is a registered non-profit organization based in Bangalore, Karnataka with a belief and intention to make a greenery and eco-friendly environment. Save Green works on various causes Environmental & education, we are all gifted with the same beautiful nature and it is deteriorating day by day . Why can't we plant more trees to improve the environment condition of our own locality?
Other Causes:Environmental Conservation