Use your power to make a difference by joining our Let's Do Good initiative.
OUR NGOs
Sarthak Educational Trust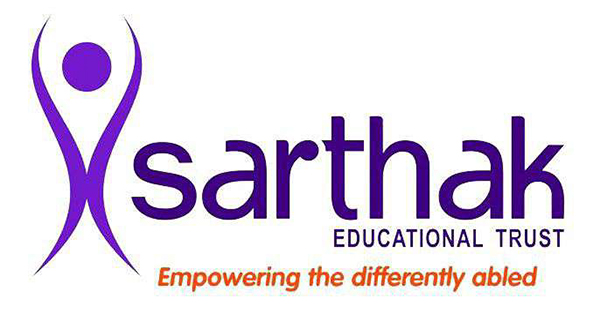 Sarthak Educational Trust
About the NGO
Sarthak Educational Trust is a Non Government Organization which is working towards the empowerment of people with disability.
Today Inclusion, Empowerment, and Mainstreaming of Persons with disability is the guiding principle of Sarthak Educational Trust. Through its dedicated efforts in the areas of Early Intervention, Inclusive Education, Skill Building, and Placement, Advocacy Generation, Abilympics and India Disability Empowerment Alliance. Sarthak is present in 23 locations namely Chandigarh, Ambala, Lucknow, Jaipur, New Delhi (3), Gurugram, Ghaziabad (2), Bhopal, Kolkata, Pune, Hyderabad, Mumbai, Vishakhapatnam, Thane, Chennai, Banaras, Virar, Thiruvantrapuram, Bhatinda, Ludhiana and Ahmedabad.
Other Causes:Health and Nutrition, Literacy and Education
Talk to the NGO founder, by writing to us at support@indiaisus.com or call us at +91 9599775838