Use your power to make a difference by joining our Let's Do Good initiative.
OUR NGOs
Sahyadri Nisarga Mitra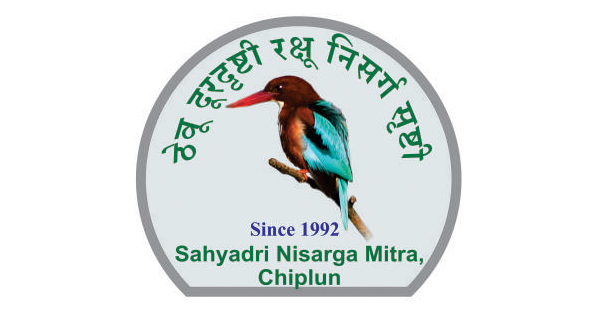 Sahyadri Nisarga Mitra
About the NGO
Sahyadri Nisarga Mitra (SNM) is a leading non-government organization (NGO) in India, engaged in conservation of nature through education, awareness, community participation, and research. In the year 1992, SNM started its work in the pristine region of Konkan on the western coast of Maharashtra state in India. SNM has successfully organized various projects in nature conservation, protection, and education with its limited resources.
Other Causes:Environmental Protection
Talk to the NGO founder, by writing to us at support@indiaisus.com or call us at +91 9599775838