Use your power to make a difference by joining our Let's Do Good initiative.
OUR NGOs
Rural Advancement Association Manipur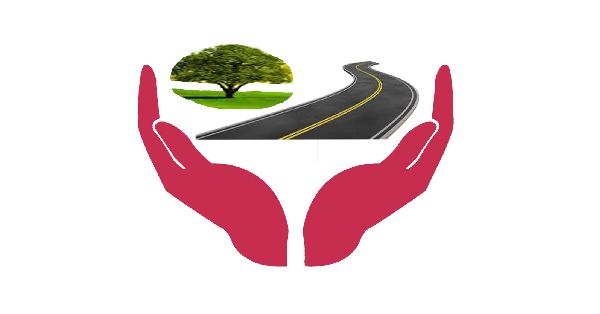 Rural Advancement Association Manipur
About the NGO
Causes of Rural Advancement Association of Manipur is an NGO based in the eastern part of India. Their area of focus includes working towards poverty alleviation, spreading knowledge about agriculture and horticulture best practices, environment and wildlife conservation, and humanitarian relief. They also work passionately to facilitate women empowerment, encourage child rights and child development, education and literacy, health and nutrition, and infrastructure development.
Other Causes:Environment Conservation,Agriculture and Horticulture,Environment Conservation,Wildlife Conservation,Child Rights and Child development,Women Empowerment
Talk to the NGO founder, by writing to us at support@indiaisus.com or call us at +91 9599775838