Use your power to make a difference by joining our Let's Do Good initiative.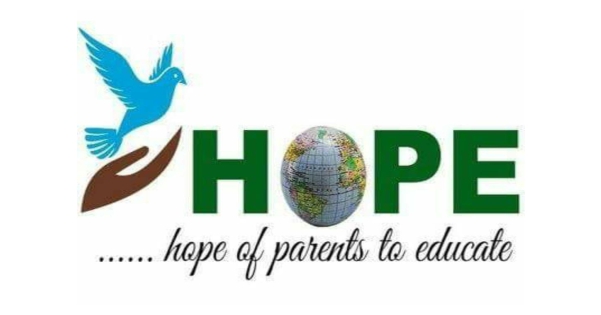 HOPE
About the NGO
HOPE is a well-recognized Non-Government Organisation (NGO) from Aligarh, Uttar Pradesh. Founded in 2016 by Mr. Shoeb Mustafa and his friends, HOPE Educational & Welfare Trust provides education to children from underprivileged communities.
Mr. Shoeb Mustafa is a well-known social entrepreneur in Aligarh. He has been transforming many children' s lives by providing education and healthcare. For his social service, Mr. Shoed received many awards and accolades.
Under the leadership of Mr. Shoeb Mustafa, HOPE has been driving social change in the Aligarh region with a clear mission of fostering a child-friendly environment where they can learn, lead and grow. To this end, the NGO has set up a school to impart primary education to children free of cost.
The HOPE Guidance and Learning Centre is another initiative of the NGO to provide educational assistance to the needy after school hours. Also, the NGO' s HOPE learning and welfare program for Mothers educates the mothers on the importance of educating their children and sending them to school.
Another important initiative of the NGO, which it believes is essential for bringing poor kids to school, is providing free meals and distributing free ration. Currently, the NGO distributes free meals once per month only due to a lack of funds. But, it is striving to provide free mid-day meals every day.
Other Causes:Food Meal Distribution, Plantation Drive
Talk to the NGO founder, by writing to us at support@indiaisus.com or call us at +91 9599775838