Use your power to make a difference by joining our Let's Do Good initiative.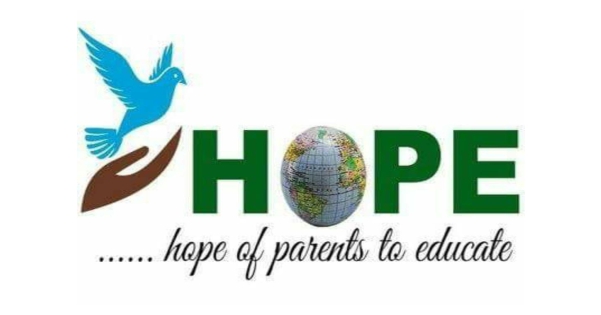 HOPE
LITERACY & EDUCATION
About the NGO
HOPE is one of Aligarh' s largest, and independent educational non-profit registered under Indian Trust Act 1882, in the year 2016. It was founded by a small group of friends with a strong passion to change society today and build a better India for tomorrow. The organisation provides children along with parents with a platform to get the best of primary education and bridges the gap between the educated and the uneducated. Their volunteers educate children from orphanages, slum and village community centres across the city to give them a better future, which will benefit them as well as our country.
Other Causes:Food Meal Distribution, Plantation Drive
Talk to the NGO founder, by writing to us at support@indiaisus.com or call us at +91 9599775838