Use your power to make a difference by joining our Let's Do Good initiative.
OUR NGOs
Guru Nanak Charitable Trust(Regd.)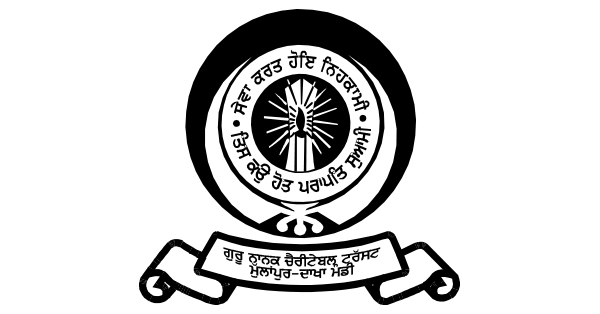 Guru Nanak Charitable Trust(Regd.)
About the NGO
Dr. Gurmel Singh Deol, an eminent doctor and philanthropist, took the lead in 1980s to establish Gurmat Bhawan which, by 1987, became Government registered Guru Nanak Charitable Trust. They work closely with small orphanage, a primary school, a computer training center and a tailoring center to teach sewing and embroidery. The Trust started a medical dispensary but expanded it to OPD for drug addiction and then to a full fledged Drug Addiction Rehabilitation Center.
Other Causes:women empowerment
Talk to the NGO founder, by writing to us at support@indiaisus.com or call us at +91 9599775838