Use your power to make a difference by joining our Let's Do Good initiative.
OUR NGOs
Cohesion Foundation Trust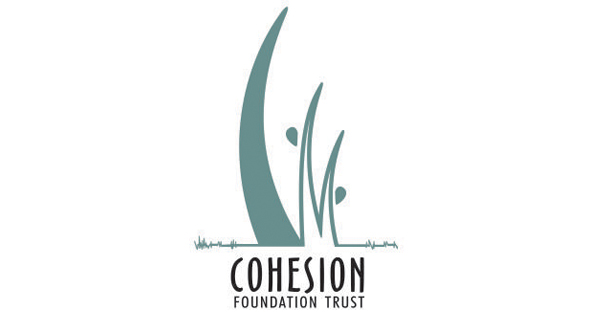 Cohesion Foundation Trust
About the NGO
COHESION Foundation Trust was set up in 1996 by a multi-disciplinary team of professionals. The team equipped with the experience of different facets of development, started as a support body, providing professional services to other organizations. The support included services like community organization project finance & management services including planning, monitoring & evaluation designing & maintenance of Impact assessment and Management Information Systems research, capacity building, democratization of development process & empowerment advocacy works etc. As a strategic move in the year 2000-01, Cohesion initiated its implementation units, with a view to enrich the exchange of learning through support activities. The organization got formally registered in 2001 under Bombay Public Trust Act, 1950.
Other Causes:Water & Sanitation, Disaster Management, Farm based Livelihoods Options