Use your power to make a difference by joining our Let's Do Good initiative.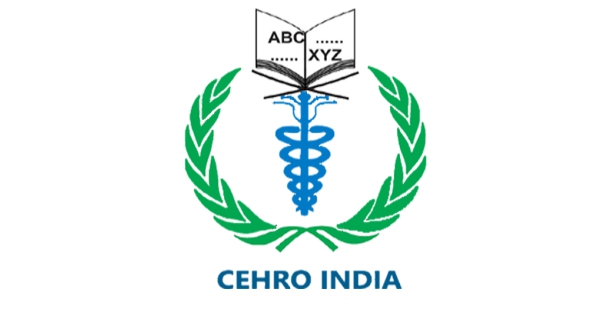 Cehro India
About the NGO
CEHRO India (Centre for Education and Health Research Organization), a Delhi-based Non-Government Organisation (NGO), was founded in 2012. The NGO works for the cause of providing education to children of poor migrants who come to settle in Munrika village, an urban slum in Delhi.
Most of these migrant children have little to no access to education as their circumstances warrant them from joining a school. CEHRO India took upon itself the burden of providing education to these children. Apart from educating children, the NGO also works towards health and developing skills for women in the community.
CEHRO India has dedicated itself to uplifting the lives of Munrika residents. The NGO has its office located within the village and works closely with the community members.
The Padhao Padhao initiative, the Udaan Preschool, Kati Patang programs of the NGO are initiatives towards providing education to the children. Also, the NGO has taken up &lsquo The Community Library Project' to bring rich knowledge resources to the residents of Munrika. So far, the NGO gathered 2000 books for the library.
Working towards empowering the women residents of Munrika, CEHRO India is skills training the women in handmade quilling products. The NGO is also helping women market their products and earn decent incomes.
On the healthcare front, the NGO has been running awareness campaigns regarding good hygienic habits and the importance of nutrition. Through its efforts, the NGO has been able to increase nutrition intake among the children of Munrika.
The NGO has its mission clear. It aims to provide every poor child of Munrika with an inclusive and progressive environment to grow to their full potential by 2030.
Other Causes:Health, Skill development & employment