Use your power to make a difference by joining our Let's Do Good initiative.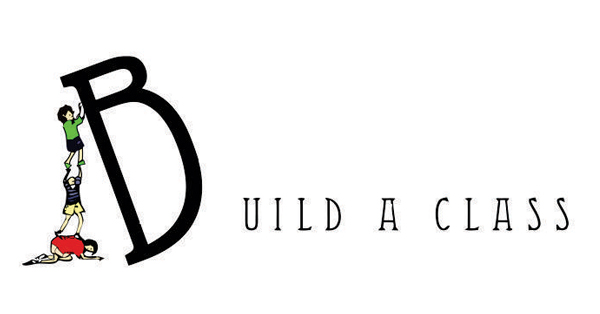 Build A Class
LITERACY & EDUCATION
About the NGO
The Build A Class initiative looks to eliminate the disparity in the child education sector of the Indian demography. In the social scheme of things there has been a noticeable lack of equity in the education sector either due to lack of optimum amenities or the lack of qualitative inspection of whether services are being doled out as expected. Build A Class was incepted by an entrepreneur turned social enthusiast with the aim to change the way academic incorporation is done. When we started, it was a vision without a fundamental base for actions. But over the time our perseverance paid. We gained ground in forms of investors of repute and considerable partners. The tables turned then on and we were better accredited to raise the bar and impact more lives than before. Build a class has since, dedicated itself in its service towards humanity by taking care of the educational needs of the most tender filaments in the social structure- the children, with the understanding that one day these children will be inspired to intrigue chronic positive change in the way the society works.
Other Causes:Literacy and Education