Use your power to make a difference by joining our Let's Do Good initiative.
OUR NGOs
Adarsh Shiksha Samiti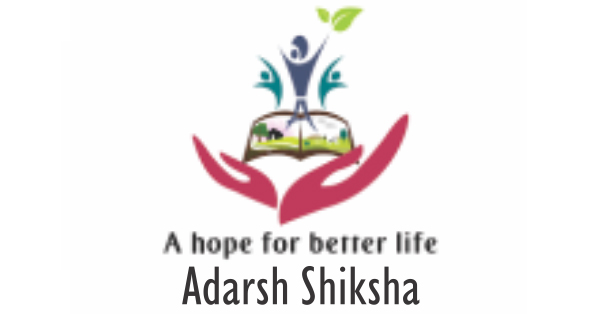 Adarsh Shiksha Samiti
About the NGO
As such, the unemployment problem of rural youth and women need to be addressed by equipping themselves with rural friendly technologies through skill development and capacity building, so that they can get some gainful employment or start their own enterprises. Perhaps, such intervention may decisively help to pull them above poverty line. In this context Organize them in to self help Groups and their capacity building, the skill based vocational training ,is of immense value and assumes significance in bringing out revolutionary changes in socio-economic scenario of this tribal rural areas.
Other Causes:Women Empowerment