Use your power to make a difference by joining our Let's Do Good initiative.
For more inquiries, call us at +91-9599775838 or drop an email at support@indiaisus.com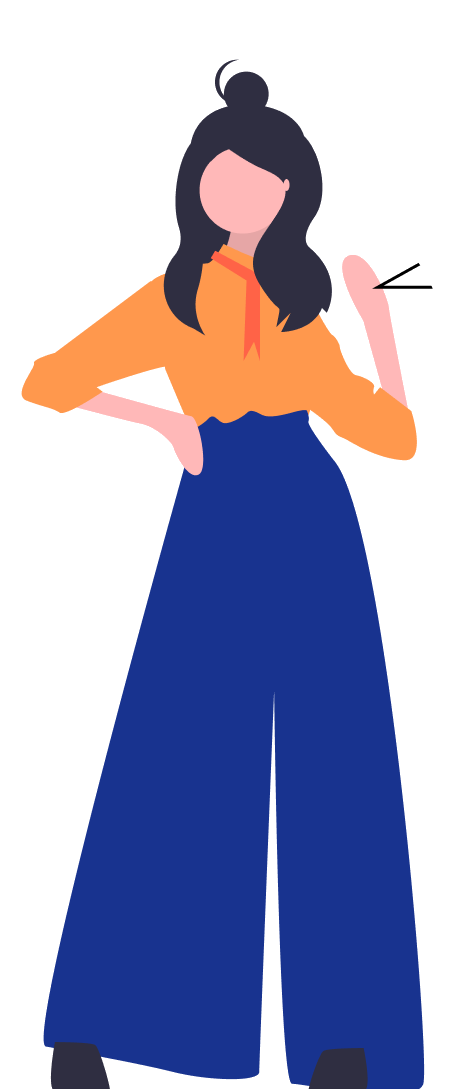 Thursday, 26th November 2020
Don't let the new FCRA laws scare you.
About Webinar
Foreign funding isn't a unicorn that you cannot tame. There are other alternatives to raise funds And they are super effective!!!!
India Is Us (i2u Social Foundation) stands by NGOs and keeps a close watch to be updated with their pain points. We know YOUR worries about the recent updates in the FCRA law. We know you are worried about getting funds to keep your NGO sustainable.
We Are With You.
This is why we have organized the first of its kind webinar on 'What you need to know about the recent changes in the FCRA and alternatives to raising funds'.
Venue:
Online - (The link to the webinar will be emailed to you upon registration).
Experts:
Soumya Dalua - (Senior CSR Advisor with 20 years of experience) .
This Webinar Can Be Life Changing For You
This is the first of its kind webinar, where India Is Us (i2u Social Foundation) expert- Soumya Prakash Dalua will discuss the ins and outs of the latest FCRA updates, reliable alternatives to funding, and how you can keep your NGO going strong.
Mr. Soumya is a sought after CSR and funding expert with more than 20 years of experience in Community relationships, Sustainability, convergence with Govt schemes, sustainability reporting, CSR program design and management, Govt. liasoning, compliance, social enterprise incubation and social start ups in India.
Before embracing the social sector after a personal epiphany, Mr. Soumya worked with A-list corporates.
Top companies that benefitted from his expertise:
Wipro
Infosys
Capgemini - *This has to be shown in some special box to grab instant attention*
Within the non profit sector, he has worked for:
Piramal Foundations (Program Manager for CSR partnerships)
DFID funded program (Program Head)
Captained the social sector start up programs
From last 2 years he is involved with various CSR programs for giant manufacturing companies like Vedanta and Utkal Alumina.) *Again in another special box to grab instant attention*
Mr. Soumya Prakash Dalua will be sharing the wealth of his knowledge on 26th November 2020 to help YOUR NGO thrive! Don't miss it.
Attend the webinar to know how to tap into the hidden Non profit segment economy. There's more to funding than just foreign donations.
Save yourself a seat today. We are limited in capacity and it is a first come first serve basis.
See you on 26th November 2020