Use your power to make a difference by joining our Let's Do Good initiative.
#Raising Hygiene Awareness |Wash |Indiaisus
+91 9599775838 | support@indiaisus.com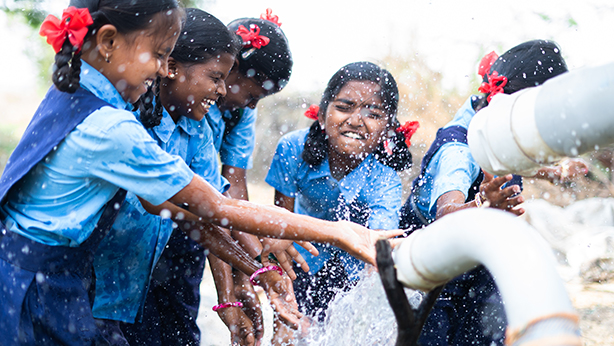 Donate for this Cause
Some people consider water and sanitation a mere facility. Instead, it is the ultimate necessity to avoid negative health impact and to inculcate a healthy lifestyle.
Let's be the change maker and consider water & sanitation first priority.
Our Impact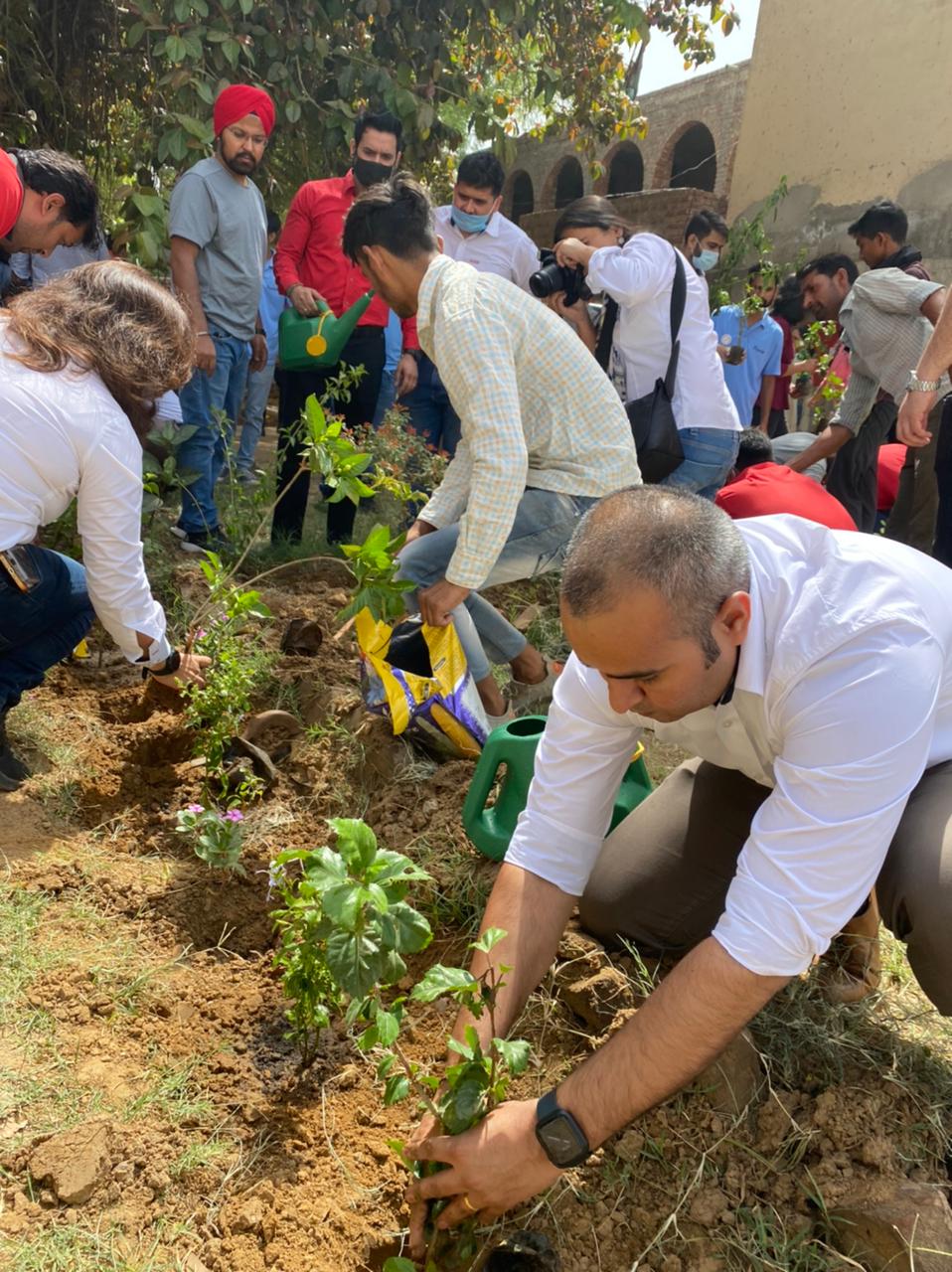 05May
2022
Tree Plantation Drive by Hilti India
Islampur, Gurugram.
Team Hilti India along with i2u Social Foundation and NGO partner Tapas Foundation, successfully conducted a tree plantation drive- Each One, Plant One on the occasion of World Earth Day. 200 saplings were planted at Rajkiya Varisht Madhyamik Vidhylaya, Islampur, Gurugram.
Learn More